Clarifying the meaning of sensual massage is probably best done at the beginning of this article.
Find the best sensual massage Budapest with our guide.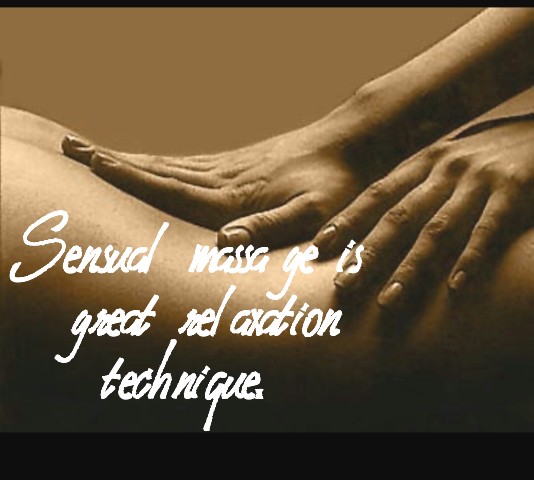 What makes a massage sensual?
Opinions might be different. There is some agreement that people are not thinking about a painful massage consisting of vigorous movements.
We can mention any massage, it is always aimed at eliminating tension and energy blocks in the body.
Is the massage type focuses on sexual energies? Yes! So we can talk about erotic massage.
As with any massage, erotic massage plays an important role in creating a relaxed state. The receiving party has to be relaxed.
This way he/she can more likely unlock those specific energy blocks.
Erotic massage can be perfumed with scents. For example, a fine scented massage oil or incense.
However, you should take care of the incense, because when it used indoors, there is a chance that we will feel the smell too much.
Sensual massage is usually made up of fine movements, alternating touch techniques.
Intimate massage is perfectly suited to the subject. That is why lingam or yoni massage is often can be a part of the sensual massage.
It is advisable to combine the two. As the sensual treatment of gentle movements is sufficient preparation for intimate massages.
It can be a good idea to add body to body massage to our erotic massage.
The so-called slippery massage can be done with a regular massage oil. Or you can try the Japanese, algae-based, water-based nuru gel. This is the most wonderfully slippery substance that can be used for this type of activity.
Other important factors:
pleasant music that suits our tastes.
subtle warm temperatures.
clean and hygienic environment.
These are the most important elements of erotic massage. Whether done at home or in a professional massage salon, this type of massage can be the perfect relaxation for anyone.