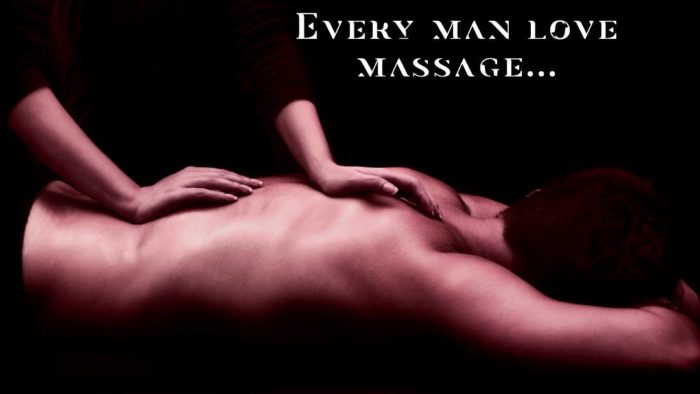 When the topic of erotic massage arise, the vast majority of women disapprove the behavior of man and consider them pathetic. Instead they should begin to discover what erotic massage can give for the ladies as well!

In our previous post we deatailed the yoni massage's effects, so if you are interested for it, just just click here!
However, why not go to erotic massage salons?
Well, man and erotic massage are standing quiet close to each other.
The erotic massage from the male point of view seems different. Most man simply go to the masseuse for a tension relief. We can say, that managers are generally suffering from back pain. Massage is one of the best therapy for…
But why should we go to an EROTIC masseuse? – Women would growl at such a conversation.
Dear Ladies! Because every man desires kindness. And a professional erotic masseuse knows how to be very nice even with a new customer, who is a stranger actually. That's a part of her job: the massage is sensual and kindness is part of the sensuality.
Don't forget to mention the healing effects of massage.
A hearty massage soothes, both physically and physically, relieves stress and refreshes. There are many types of massage techniques, and erotic salons usually use a mix of different types of massage. As a result, guests leave relaxed and stressless after the program.
And for man with erectile dysfunction, it's not a question why erotic massage is the choice: they also have a cure for their intimate problems!
In fact, lingam massage has been shown to have a beneficial effect on a variety of sexual dysfunction.
Massage House offers qualified, professional masseuses, for man and women who look for relax and heal. It makes no sense to think it is something wrong: better if you think in a new way: health maintenance is part of the daily lives of conscious people. Pleasant with the useful … they usually say.